Maintenance and Repair Services
---
Vince, Frank, and crew always do a great job. The job is done right and the price reasonable. I never hesitate to come here.

These guys are great. They take the time to go over options and get the best price they can for you. They back their product and service up. You can trust them to help you out.

Highly Recommended place. Been going their for some time for Oil Changes, also got my tires. Got excellent service from Vince. They don't try to rip you off, just give good recommendations. I thought i needed brake pads replaced but he advised they are still good. Being a regular their, they also took care of one wheel balancing issue for free.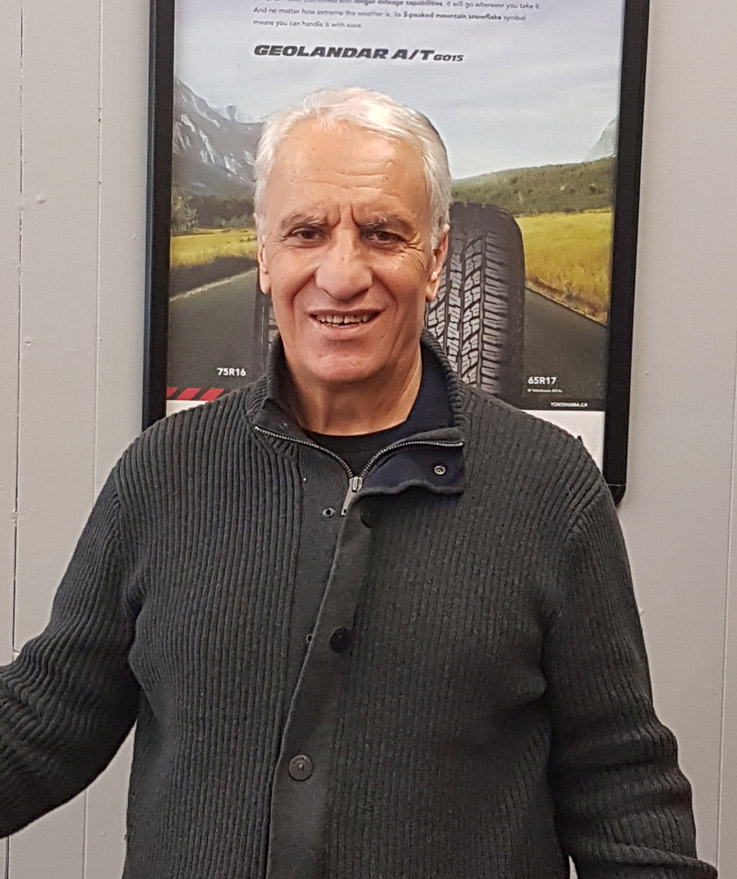 Frank Loiero-
---
Owner and founder. Licenced technician, presently semi-retired
Always available to offer his experience and advice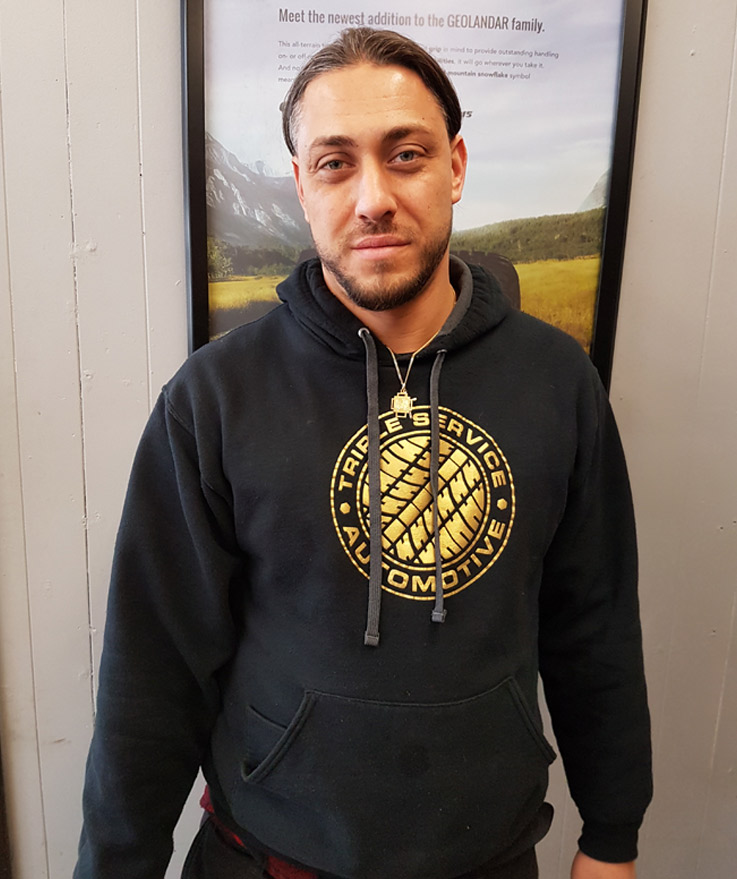 Vince Loiero
---
General Manager. Licenced technician in charge of day to day operations
Always ready and willing to give our customers honest advice and best price on any service or maintenance required to your vehicle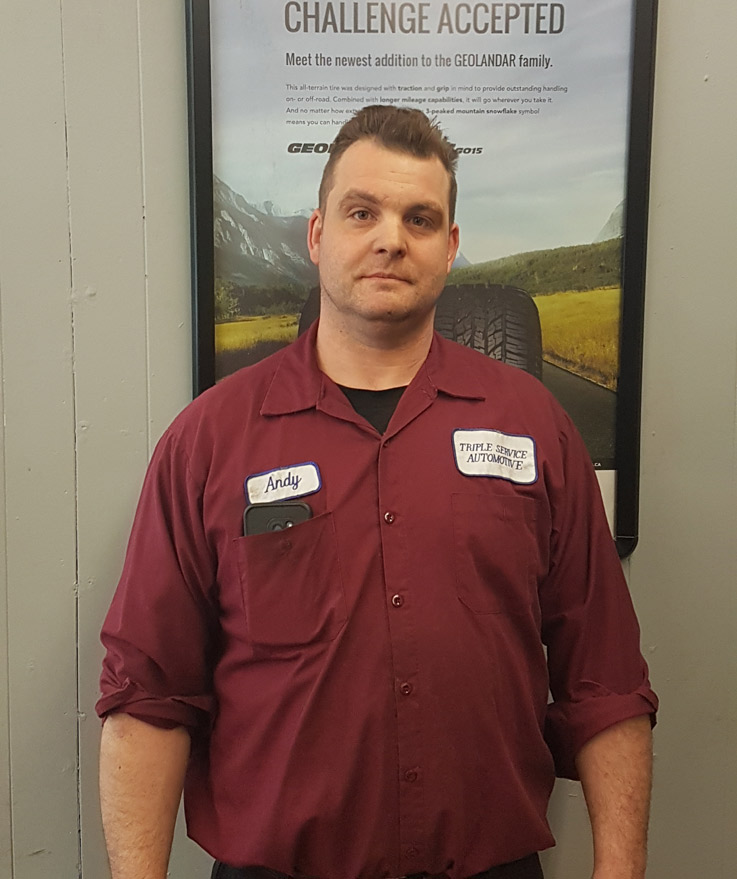 Andrew Loiero
---
Manager/shop foreman. Licenced technician with experience in multiple makes and models with tremendous passion for the trade
Always ready to assist our staff in any difficulties of the job
Simon Lance
---
Licenced Technician with the company since 2007. He is respected by all our customers for his knowledge and care of your vehicle
Daniel Levisauskas
---
Third year apprentice with the company since 2010
Mario Phang
---
First year apprentice
Any service or maintenance required to your vehicle